Arnett Life & Health Insurance Services

TURNING 65 IN IDAHO

. Com

ALISPROTECT.COM
If your Medicare & Social Security questions have left you Curious, Baffled, Frustrated and/or Confused we have put together some questions and answers for you when the time comes for answers.
**When you are ready to look at what plans are Available and Right For You, Call Us! (See our contact info below)
| | |
| --- | --- |
| | This source was specifically created to help you with your questions and concerns about Medicare & Social Security, here in The Great State of Idaho, so that you can approach your Life and your Business as Usual. |
We want to help you sail through all the calls, mail, email, texts and TV commercials you're getting, without the fear that you may miss something. I am sure you've heard 'Get what you deserve.' or 'Do you qualify?', 'Get Money back into your Social Security check every month' etc. Well... Those phrases are designed to confuse you and cause you to question things, and then to get you to contact them so they can either sell you a plan, change your plan to theirs, or sell your name as a lead to who knows who.
Have you had a Medicare, Senior Health spam call lately?
By the way, We suggest that you use us as your local agent. FYI, There is no cost to you to have a local agent and it benefits you by getting the information you need for your specific area in Idaho.

*Medicare Plans and Benefits can change depending on where you live in Idaho.
Click here to view our Questions & Answers that will help you with your understanding.
NEW TO IDAHO !!!
- IDAHO'S NEW 'BIRTHDAY RULE' -
If you have a Medicare Supplement/Medigap Plan F, G or N and your Premium is Getting Expensive
Click yellow Link
OUR CONTACT INFORMATION
For individualized help from a Licensed Medicare Agent in Idaho
(Help picking a plan or answering your questions)
Email:
bob.arnett@alisprotect.com / sybil.arnett@alisprotect.com
Or Call:
208 428-1707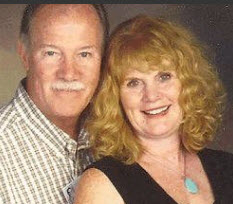 Mention Questions & Answers
_____
Did you happen to receive our Post Card?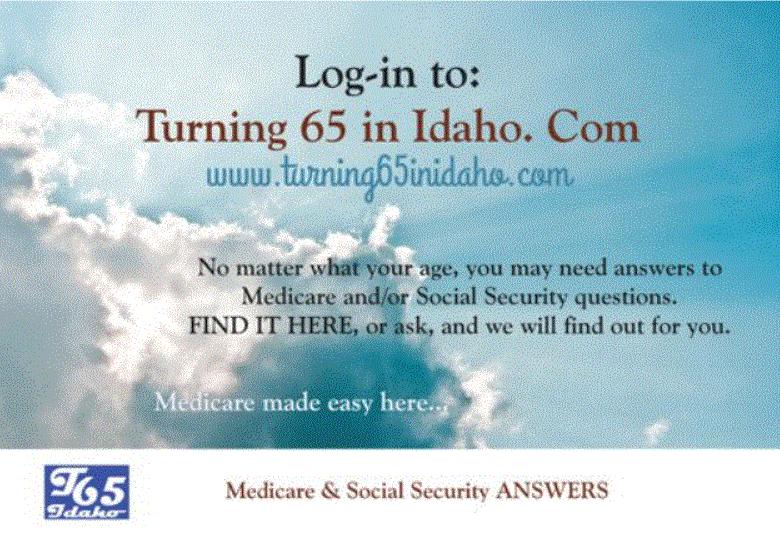 "We do not offer every plan available in your area. Any information we provide is limited to those plans we do offer in your area.
Please contact Medicare.gov or 1-800-MEDICARE to get information on all of your options."
...This disclaimer is required by Medicare...

© 2022/23 . All Rights Reserved.